Six Surprising Facts About Retirement Confidence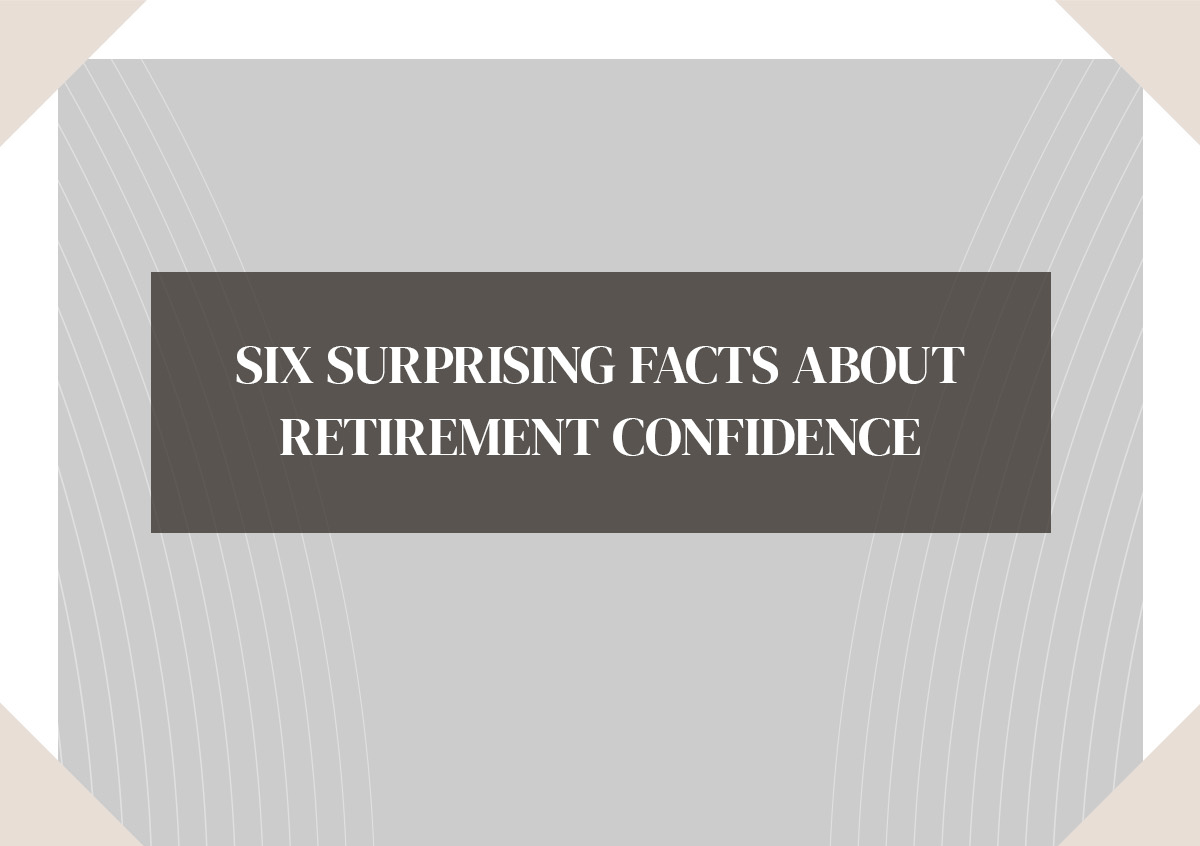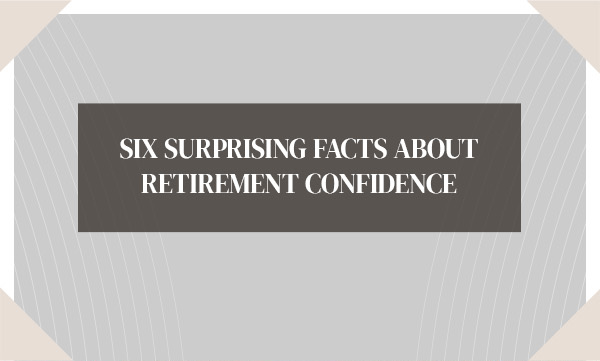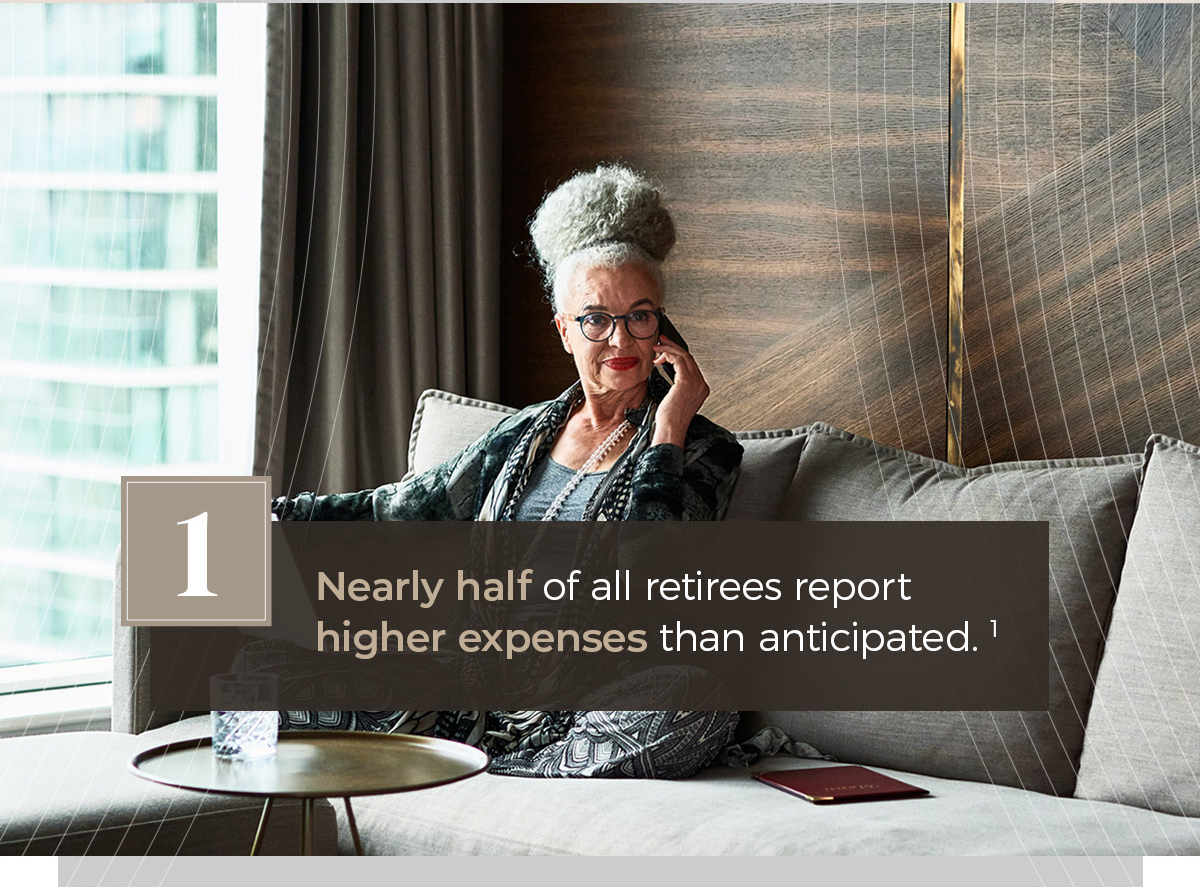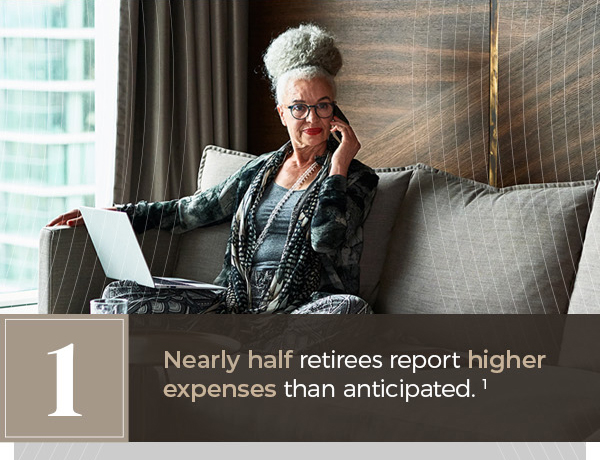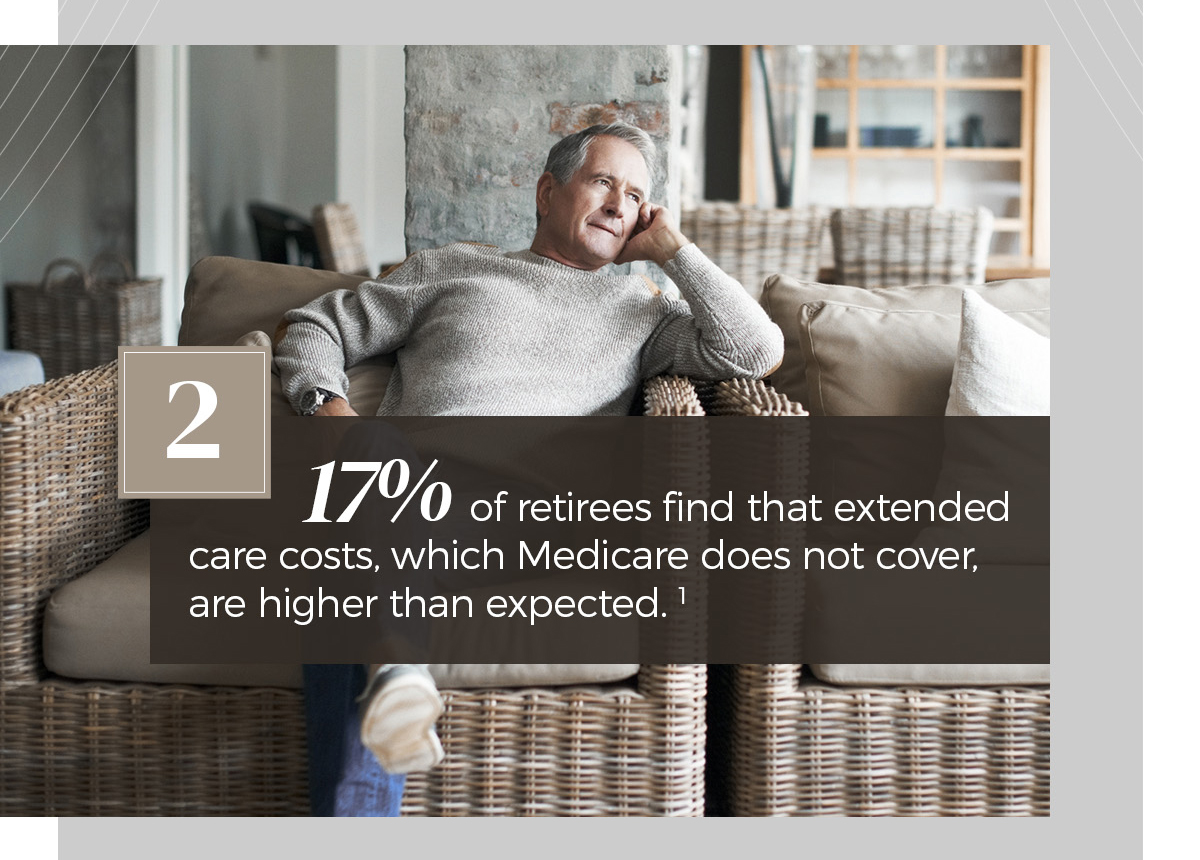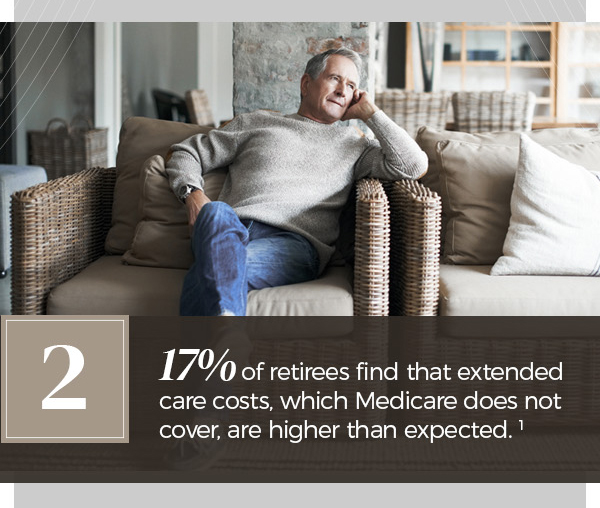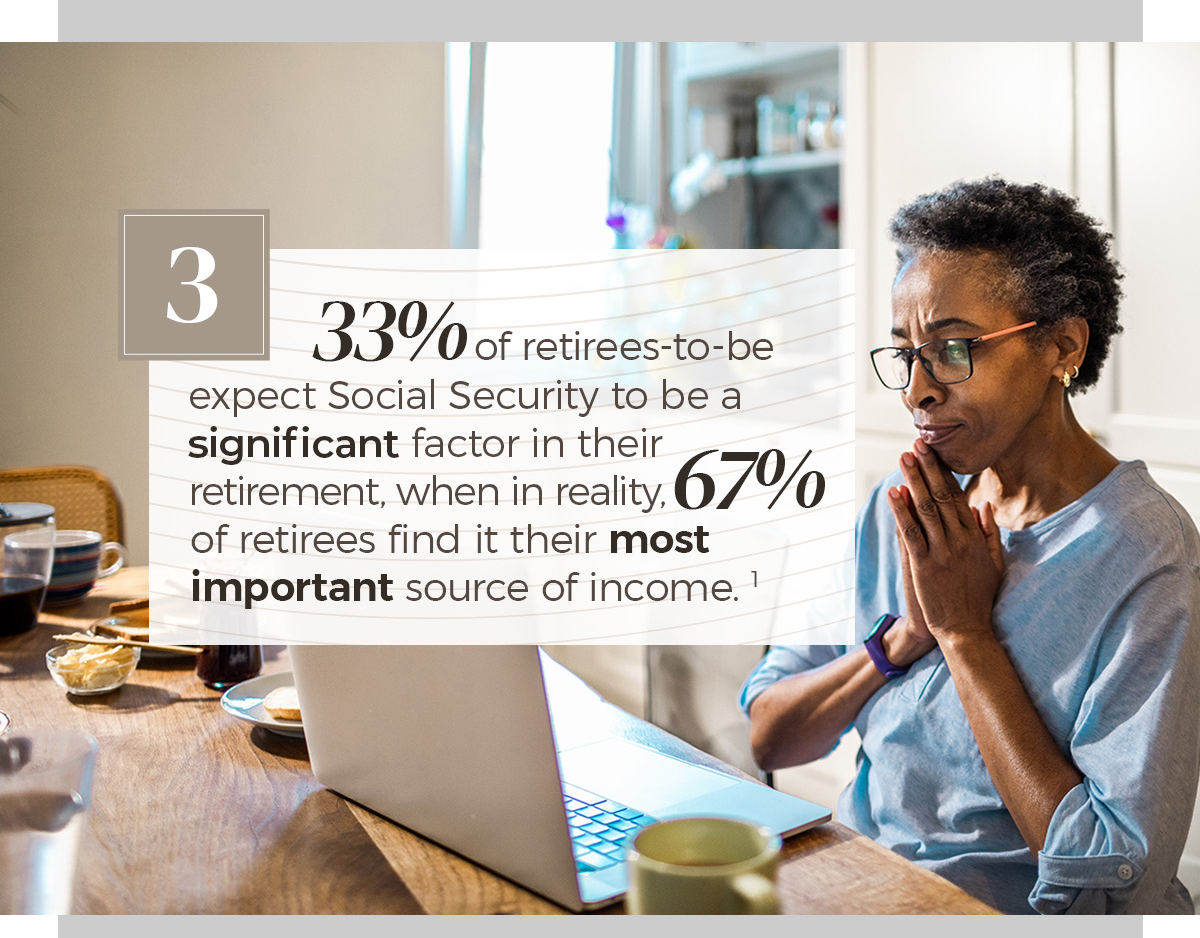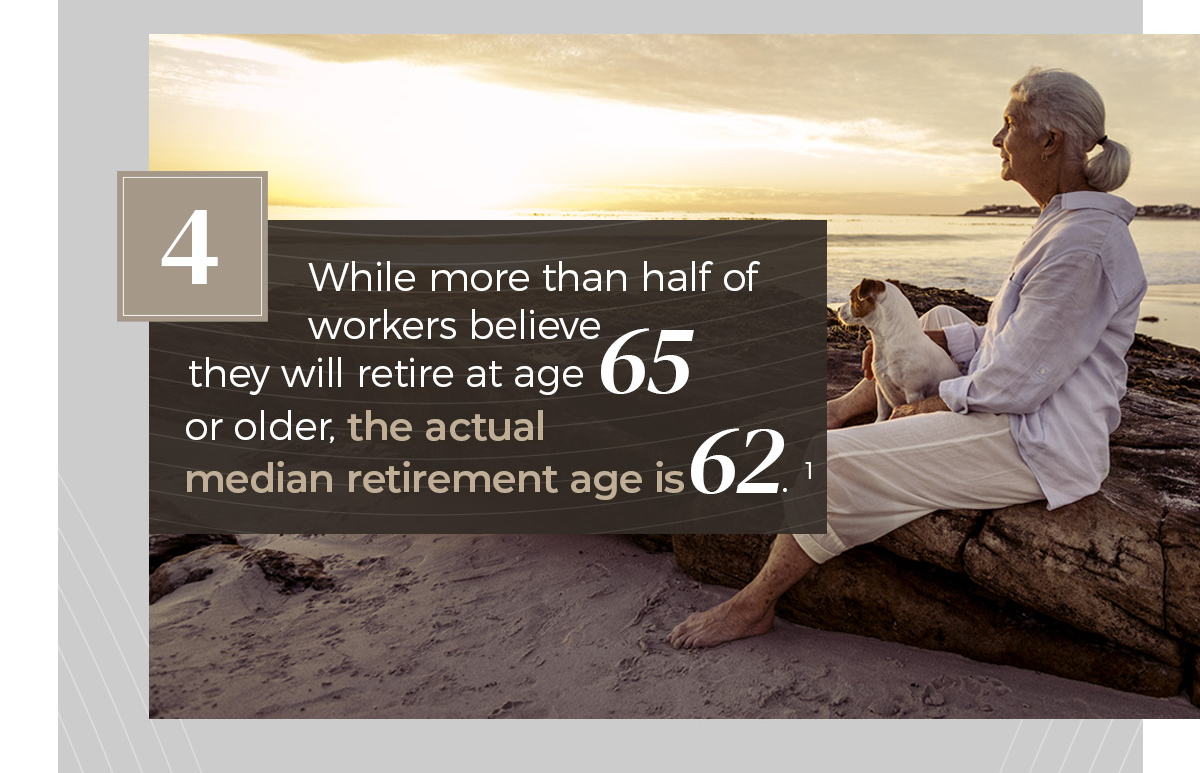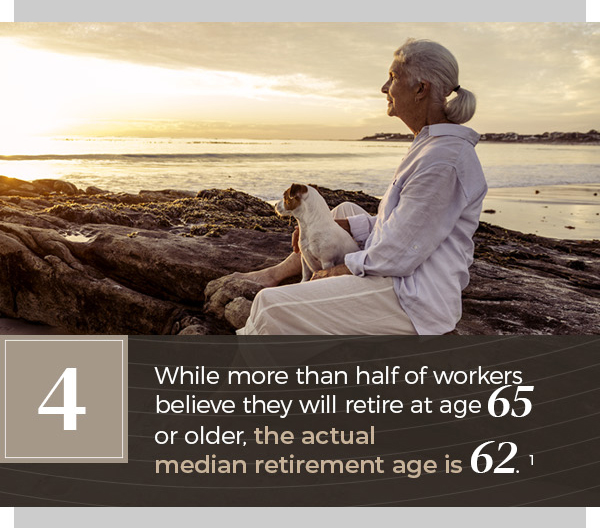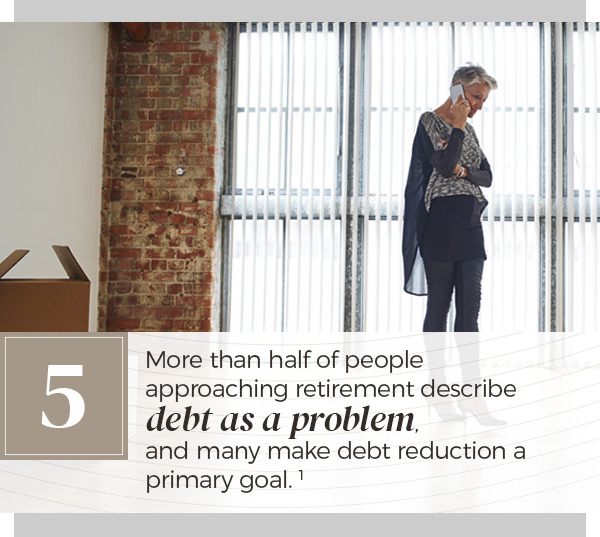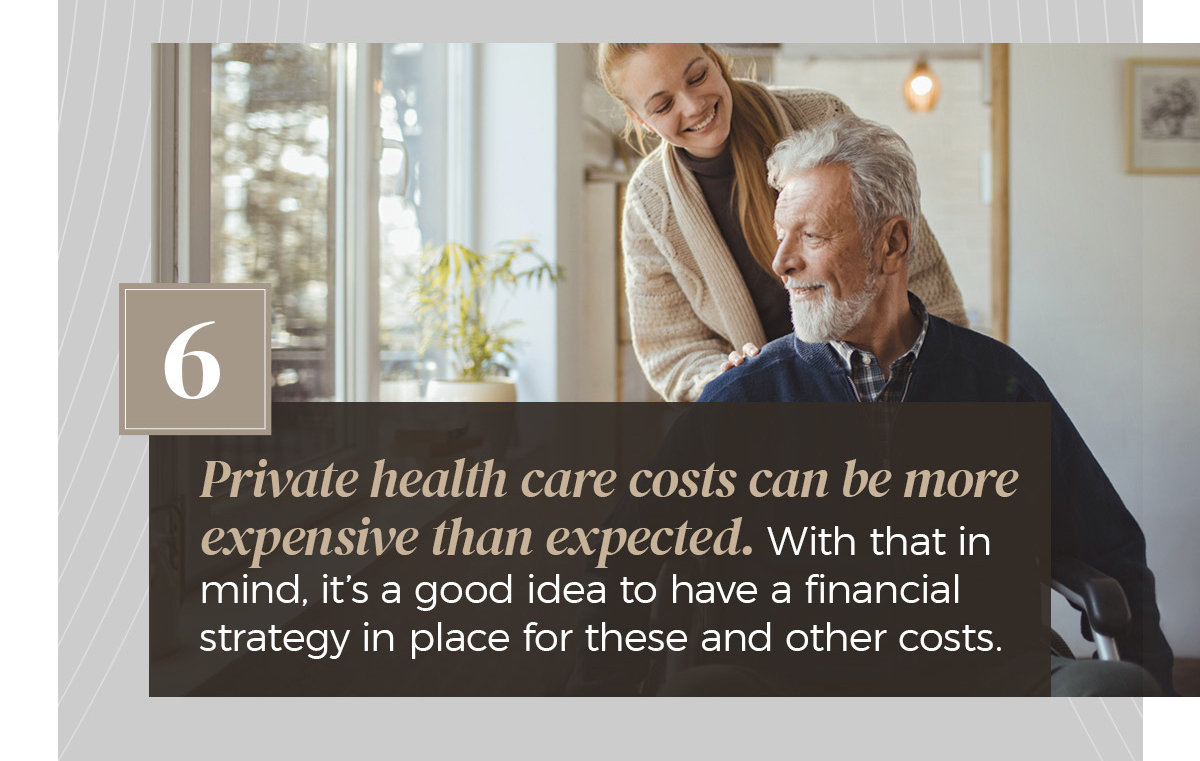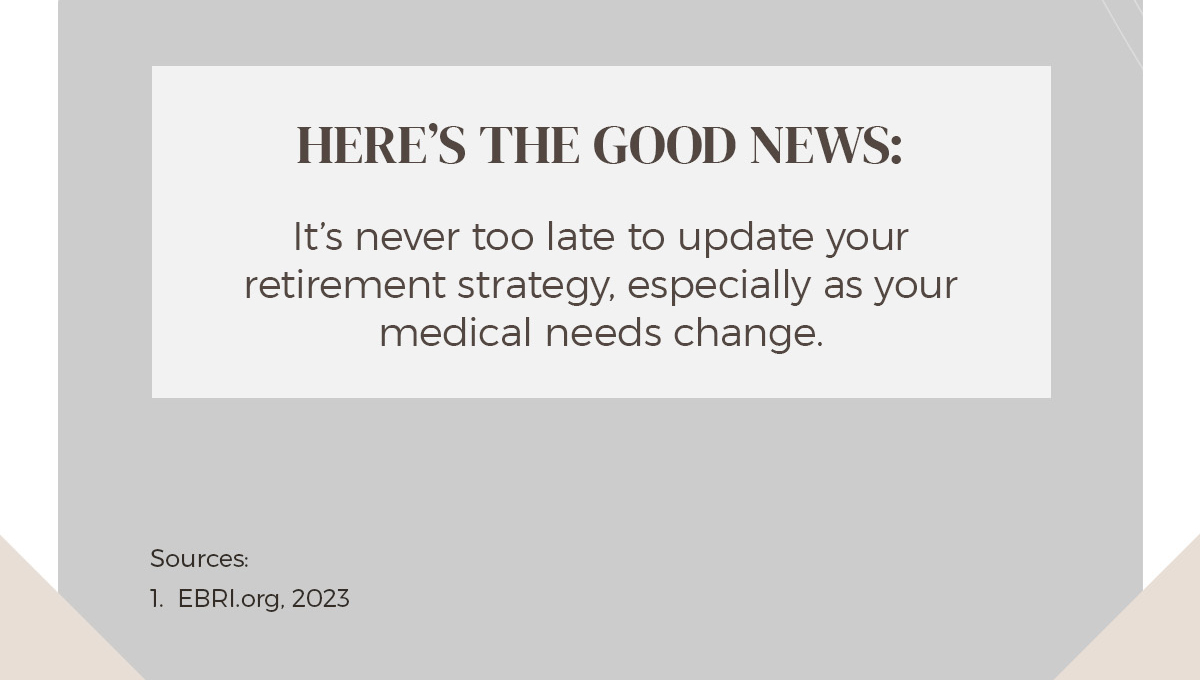 Related Content
Successful sector investing is dependent upon an accurate analysis about when to rotate in and out.
Creating an inventory of your possessions can save you time, money and aggravation in the event you someday suffer losses.
If you want to avoid potential surprises at tax time, it may make sense to know where you stand when it comes to the AMT.