The Three Keys to a Great Password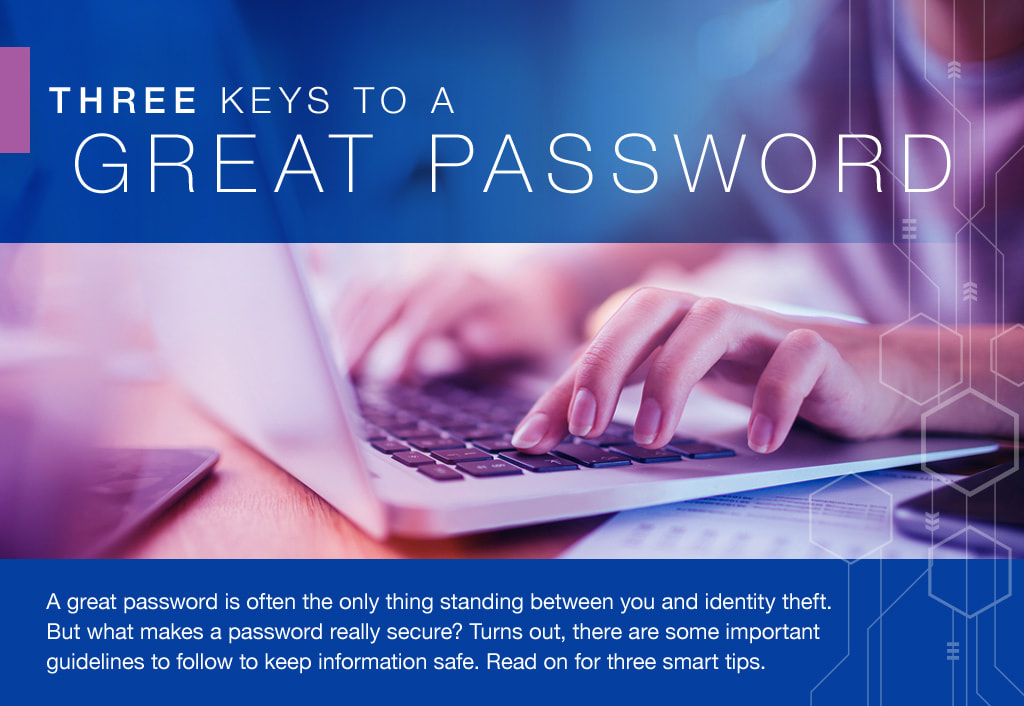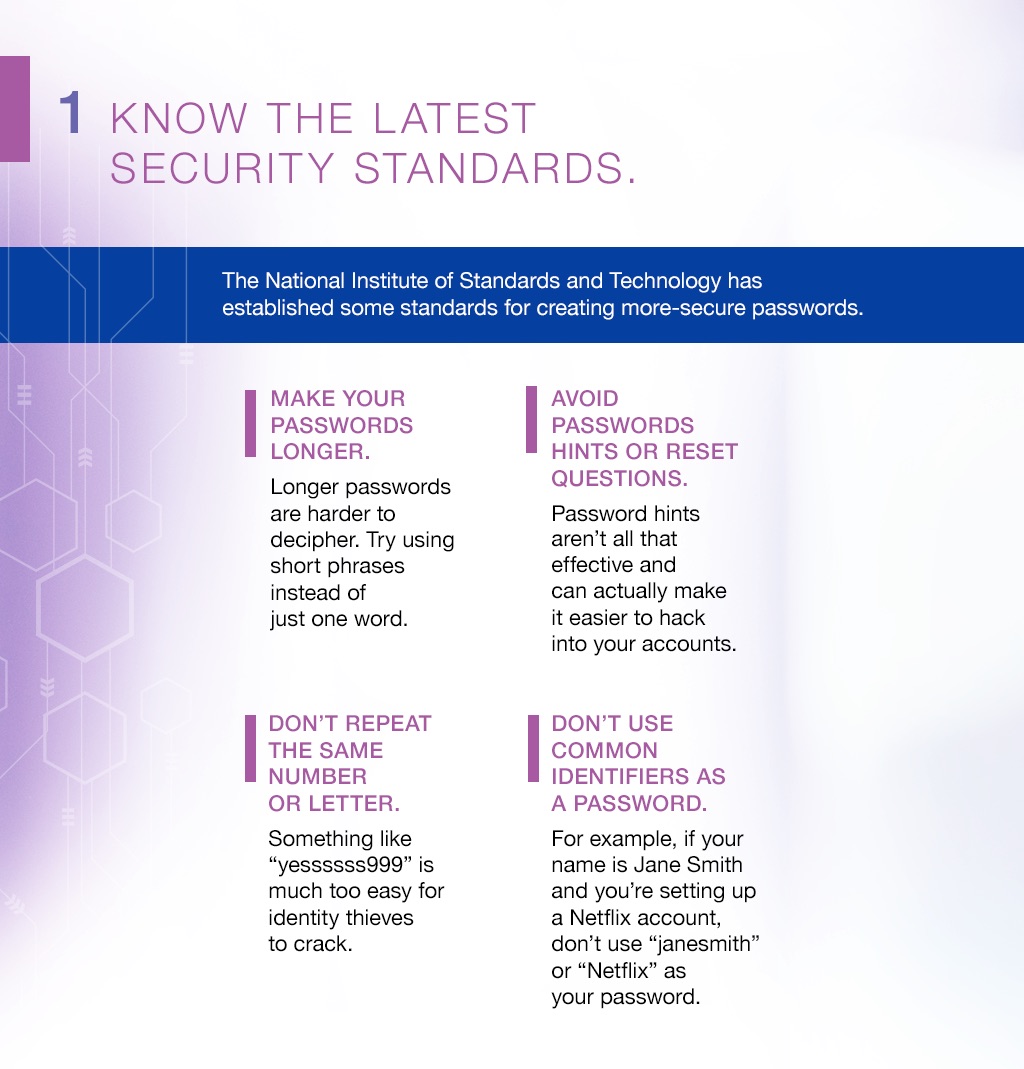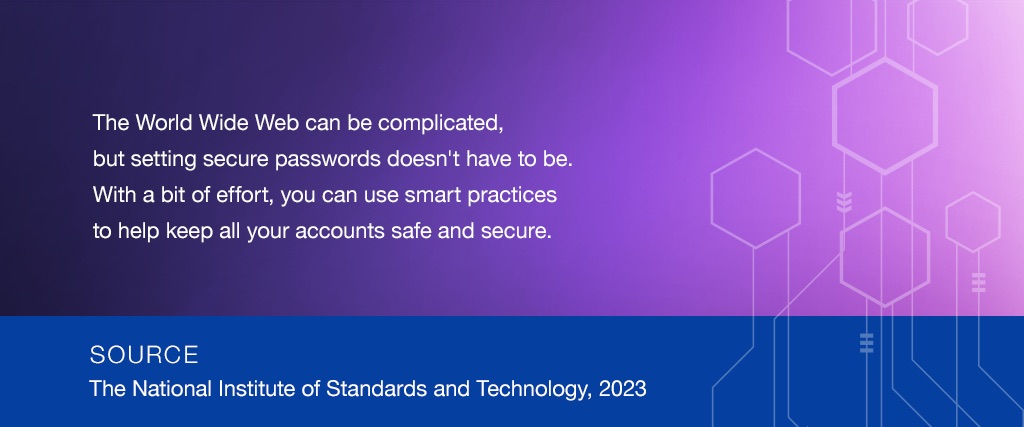 Related Content
Do your insurance needs stay the same when the nest empties?
The S&P 500 represents a large portion of the value of the U.S. equity market, it may be worth understanding.
The chances of an IRS audit aren't that high. And being audited does not necessarily imply that the IRS suspects wrongdoing.