What's My 2023 Tax Bracket?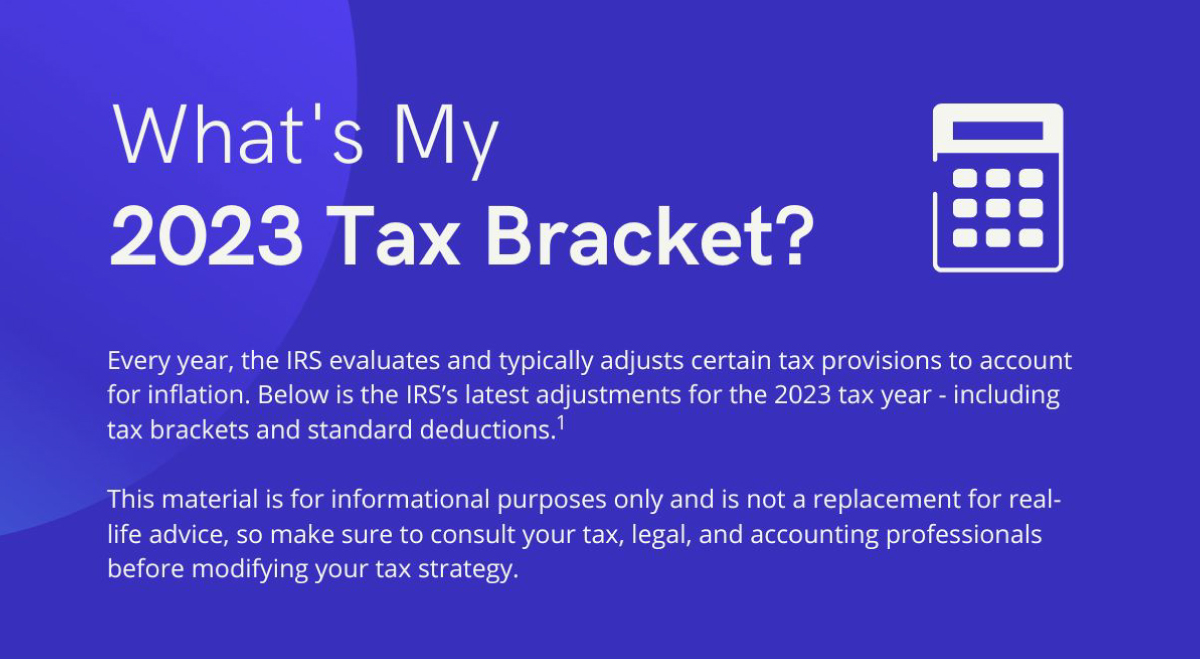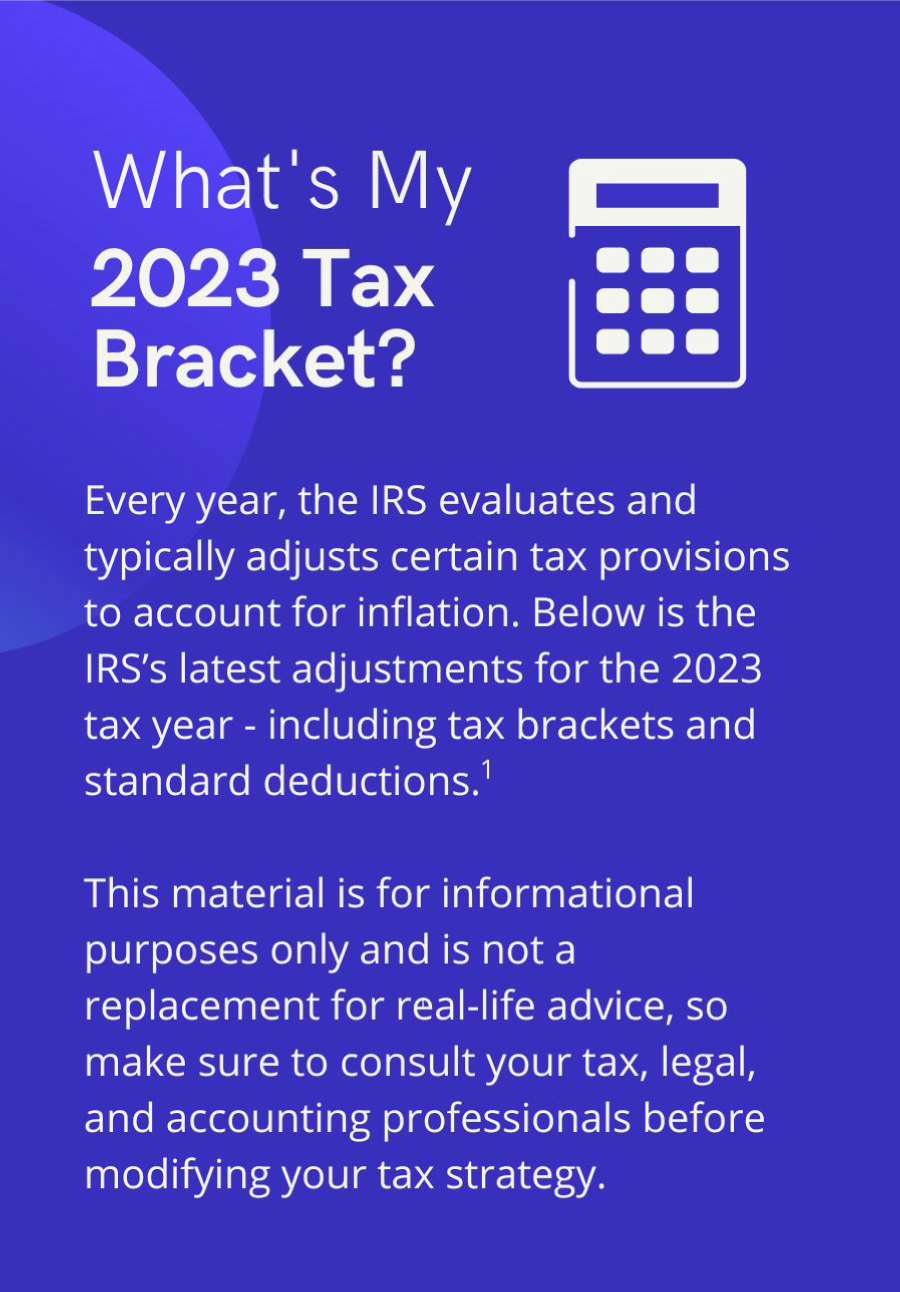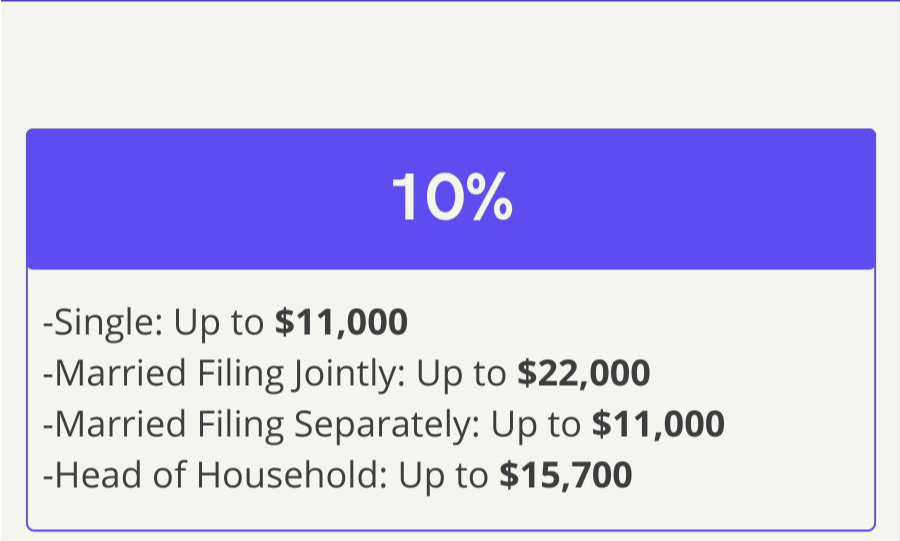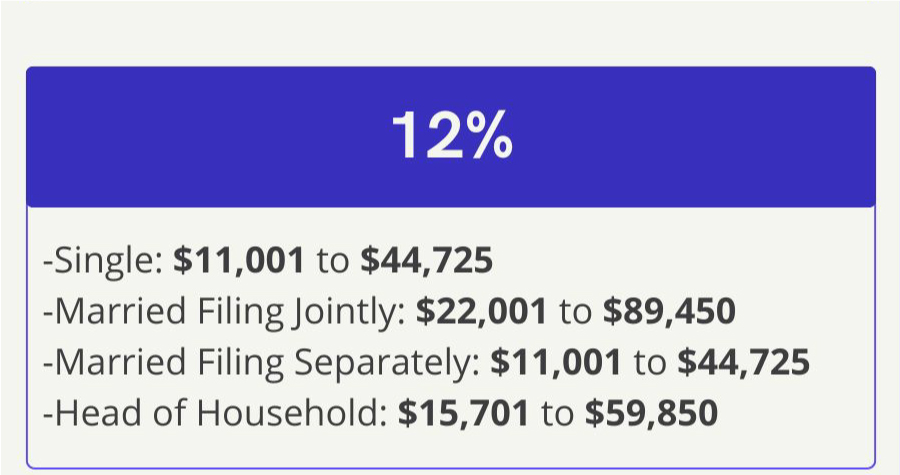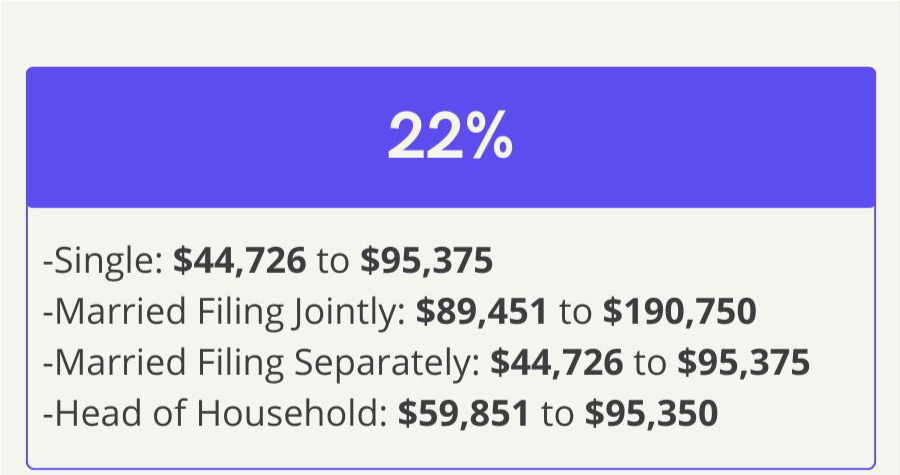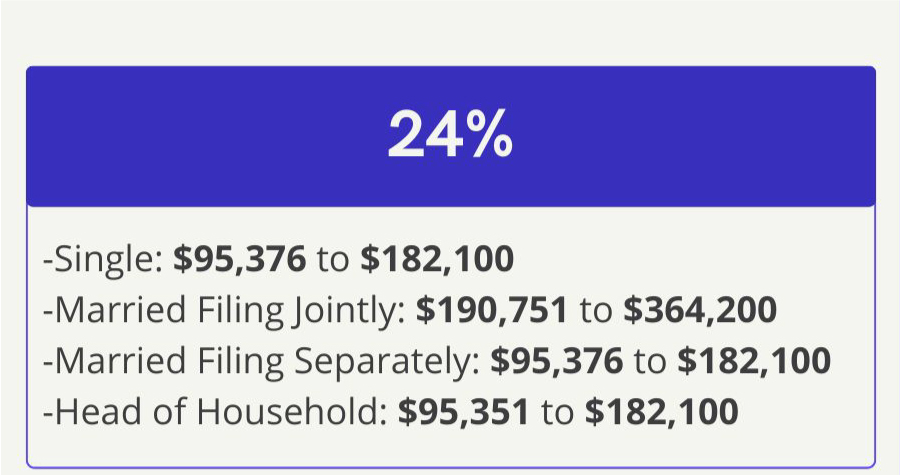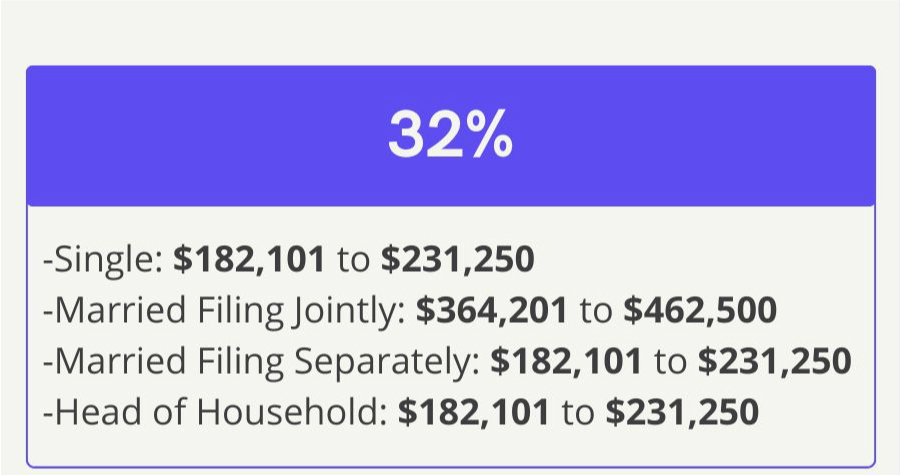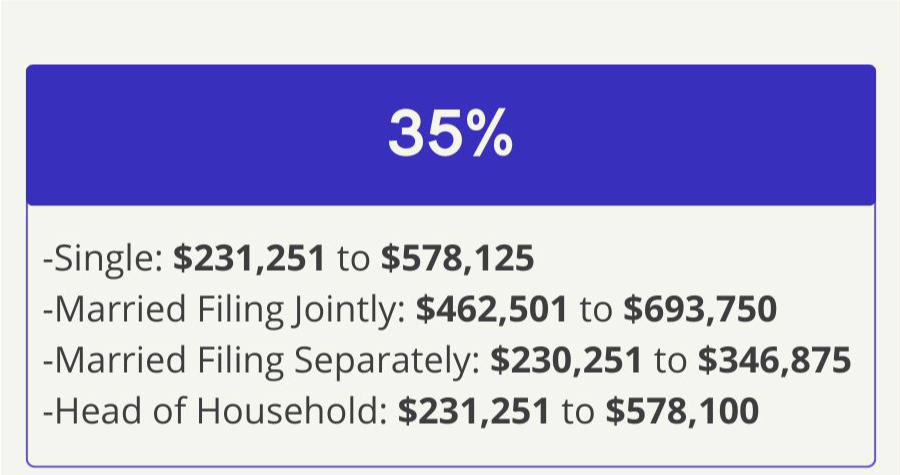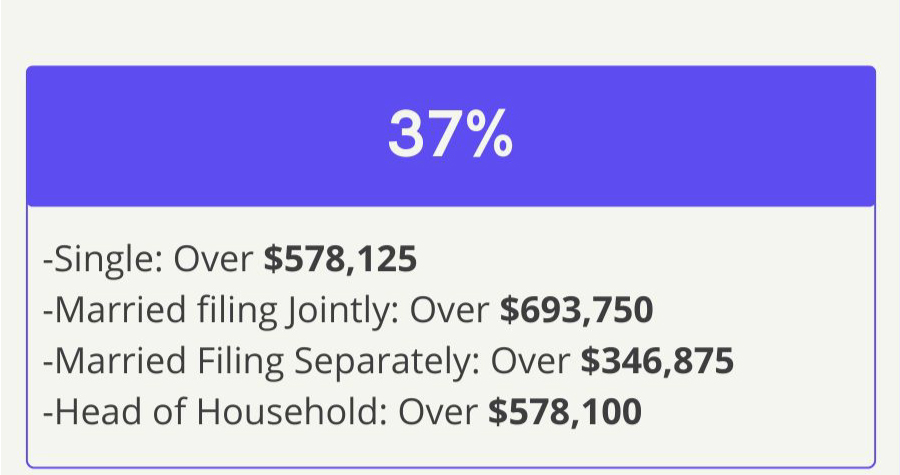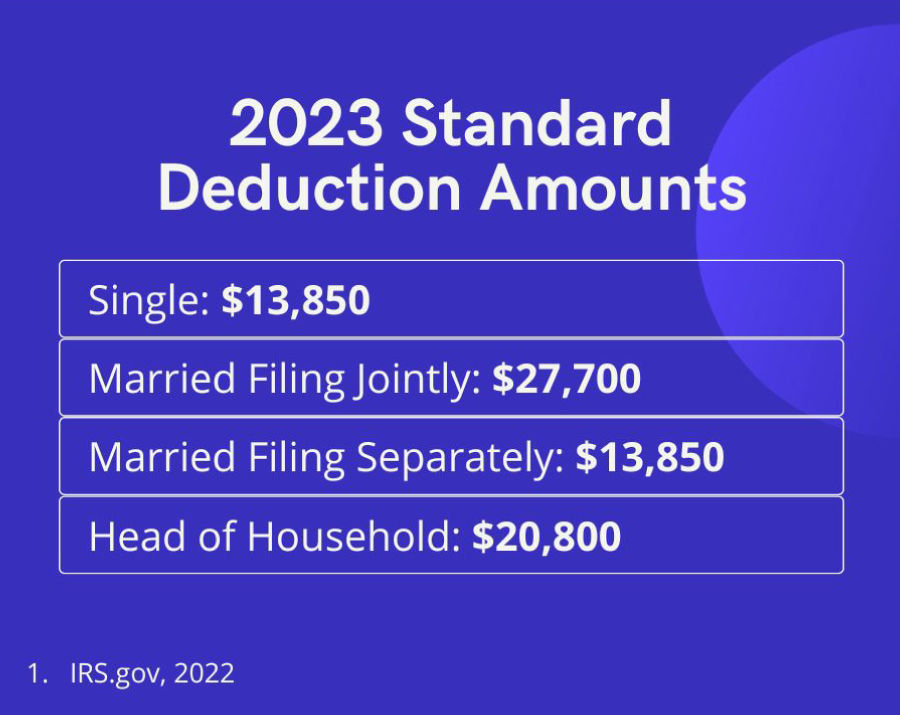 Related Content
No couple is a 100% ready for a baby. So how expectant parents can get primed for the biggest change of their lives?
In the event of an unforeseen accident or illness, disability insurance may be a good way to protect your income and savings.
What's the deal with your yearly free credit report?