What's My 2023 Tax Bracket?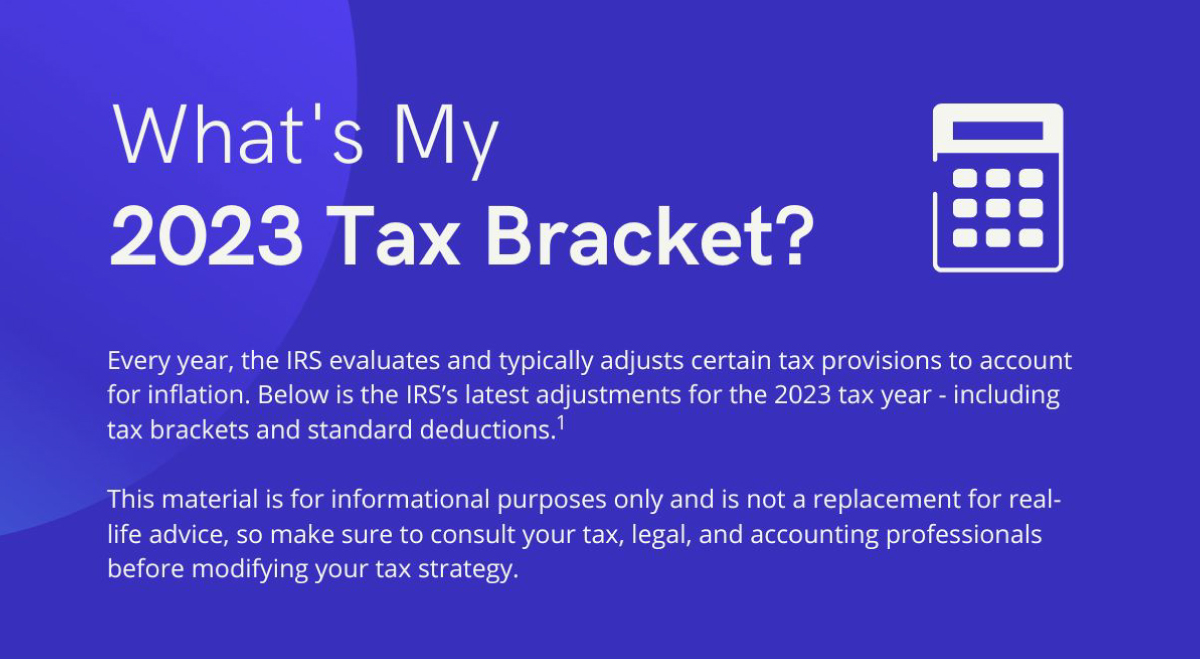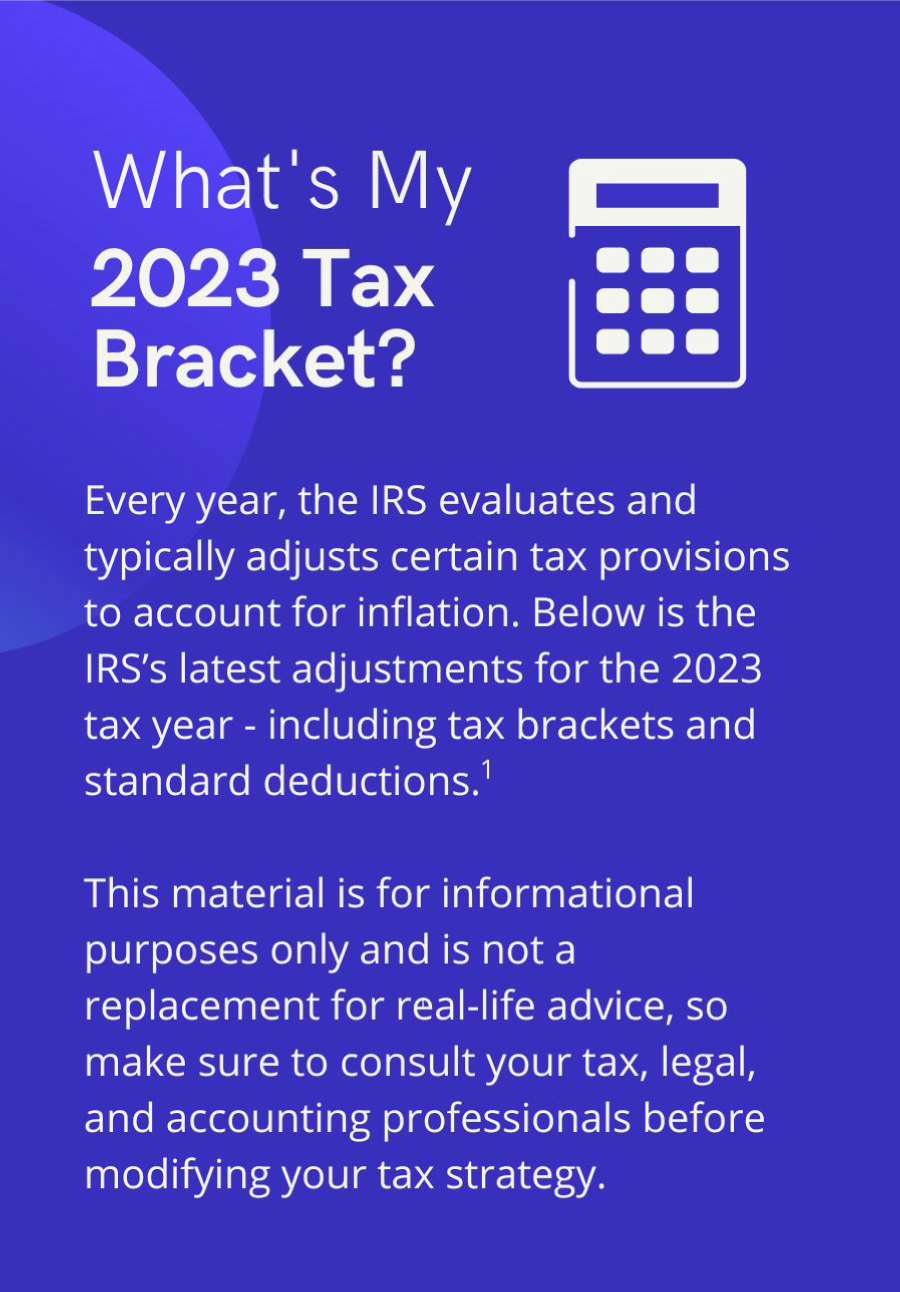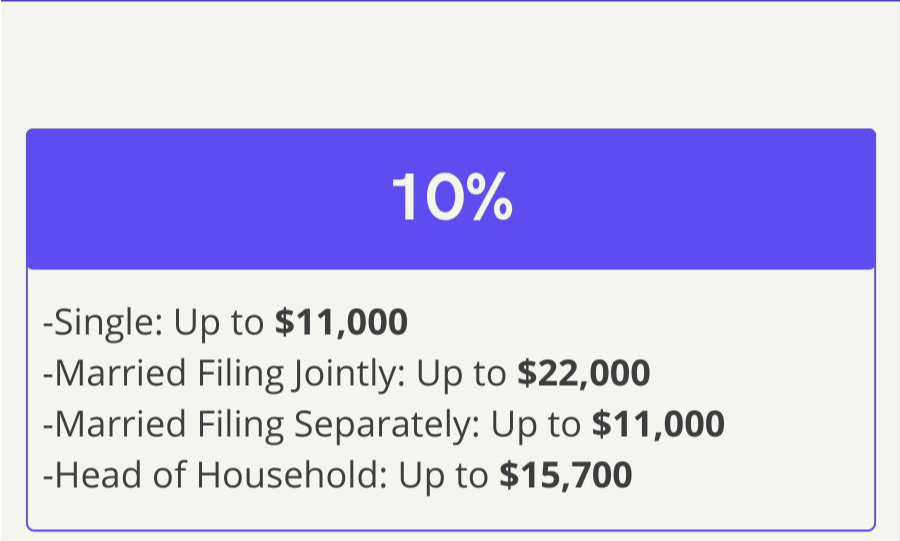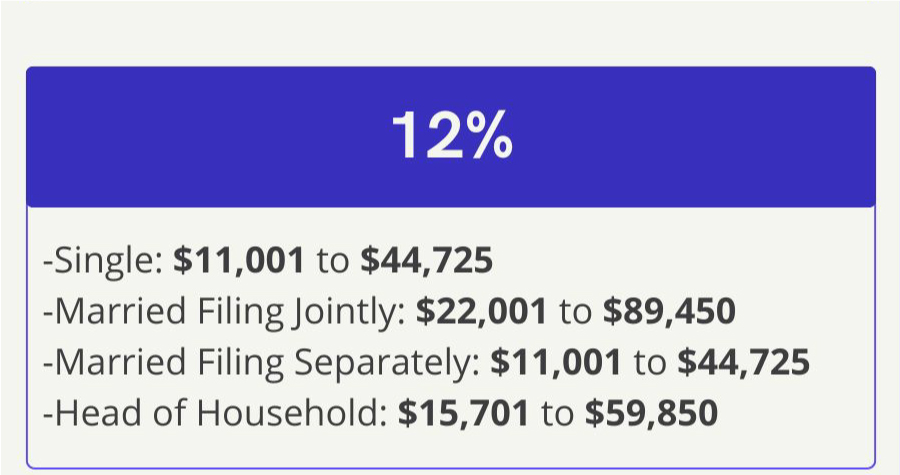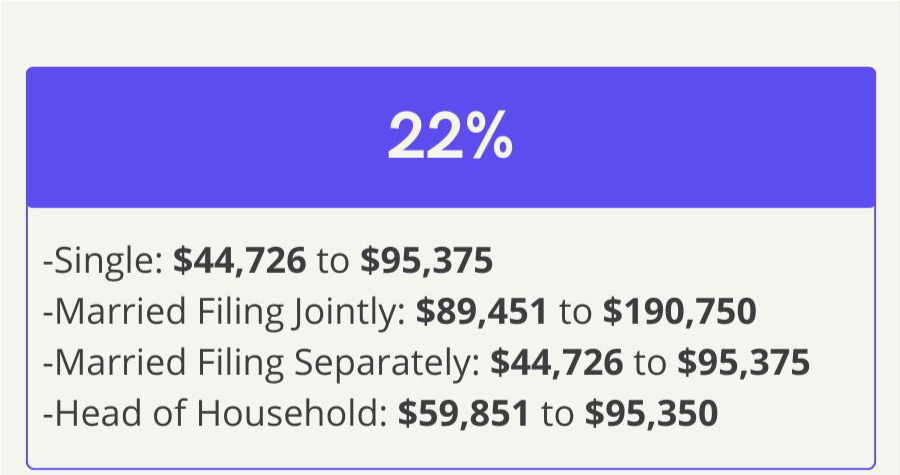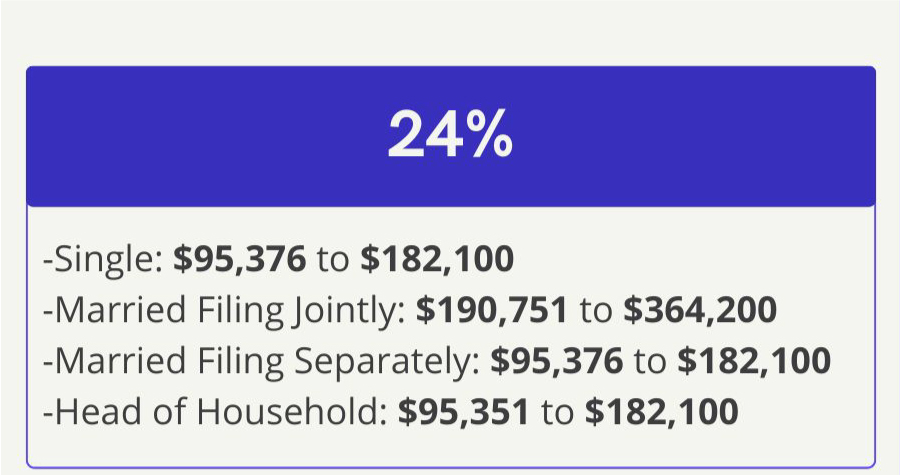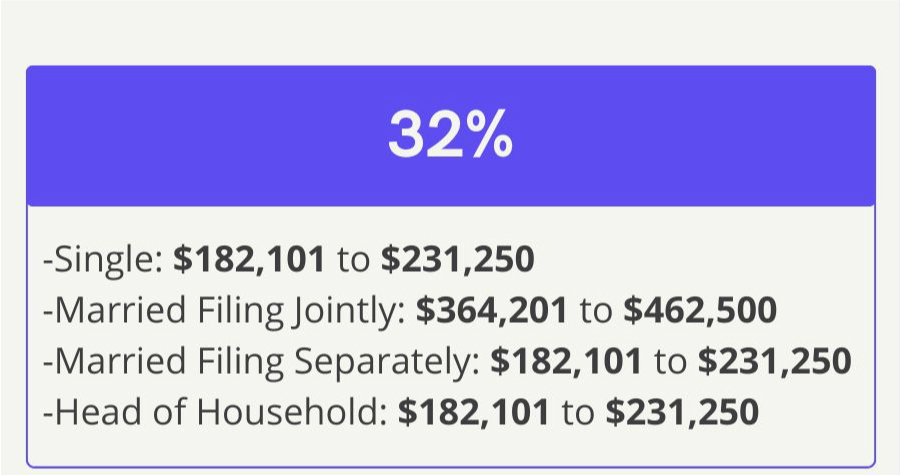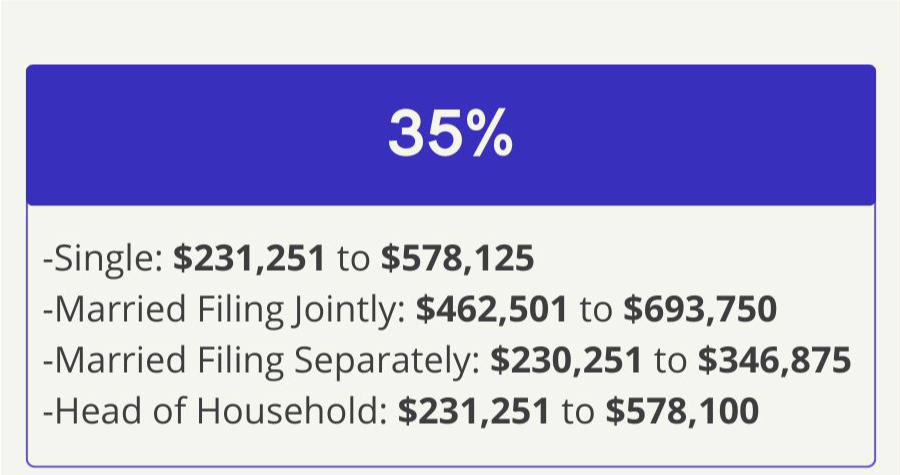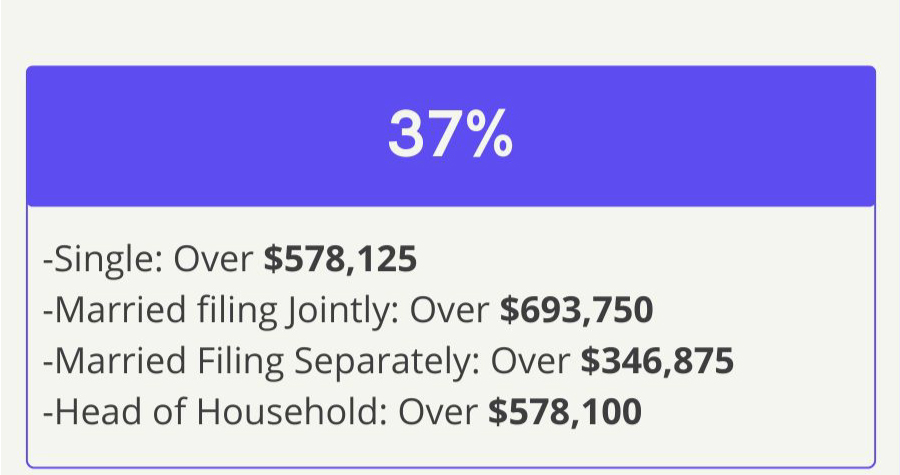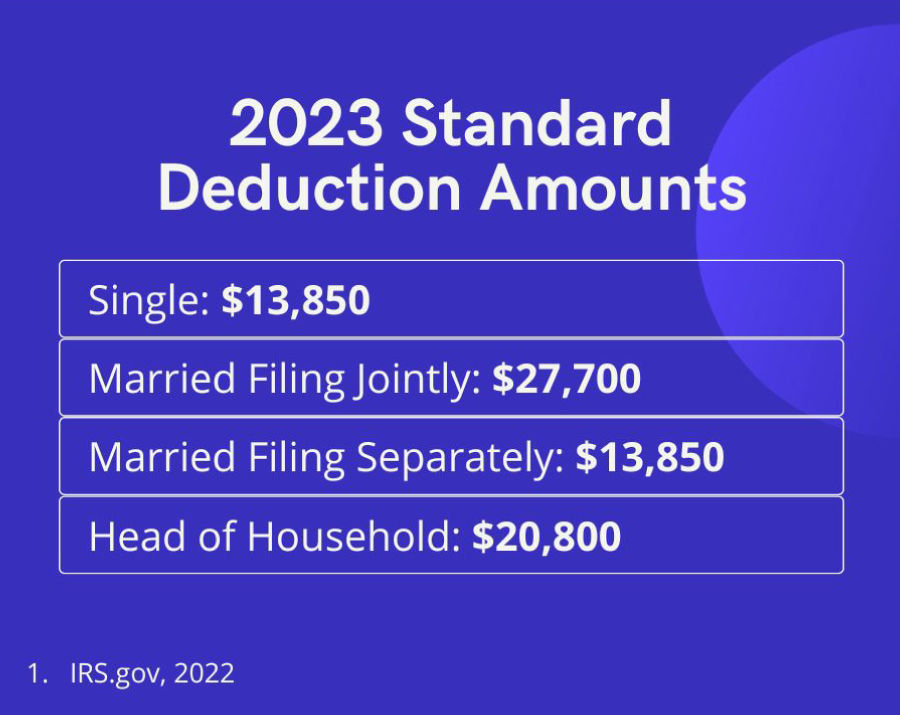 Related Content
Gun owners need to make sure that their homeowners policy covers the full value of their firearm(s) as personal liability.
Creating an inventory of your possessions can save you time, money and aggravation in the event you someday suffer losses.
There are benefits and limitations when you decide to donate stock.